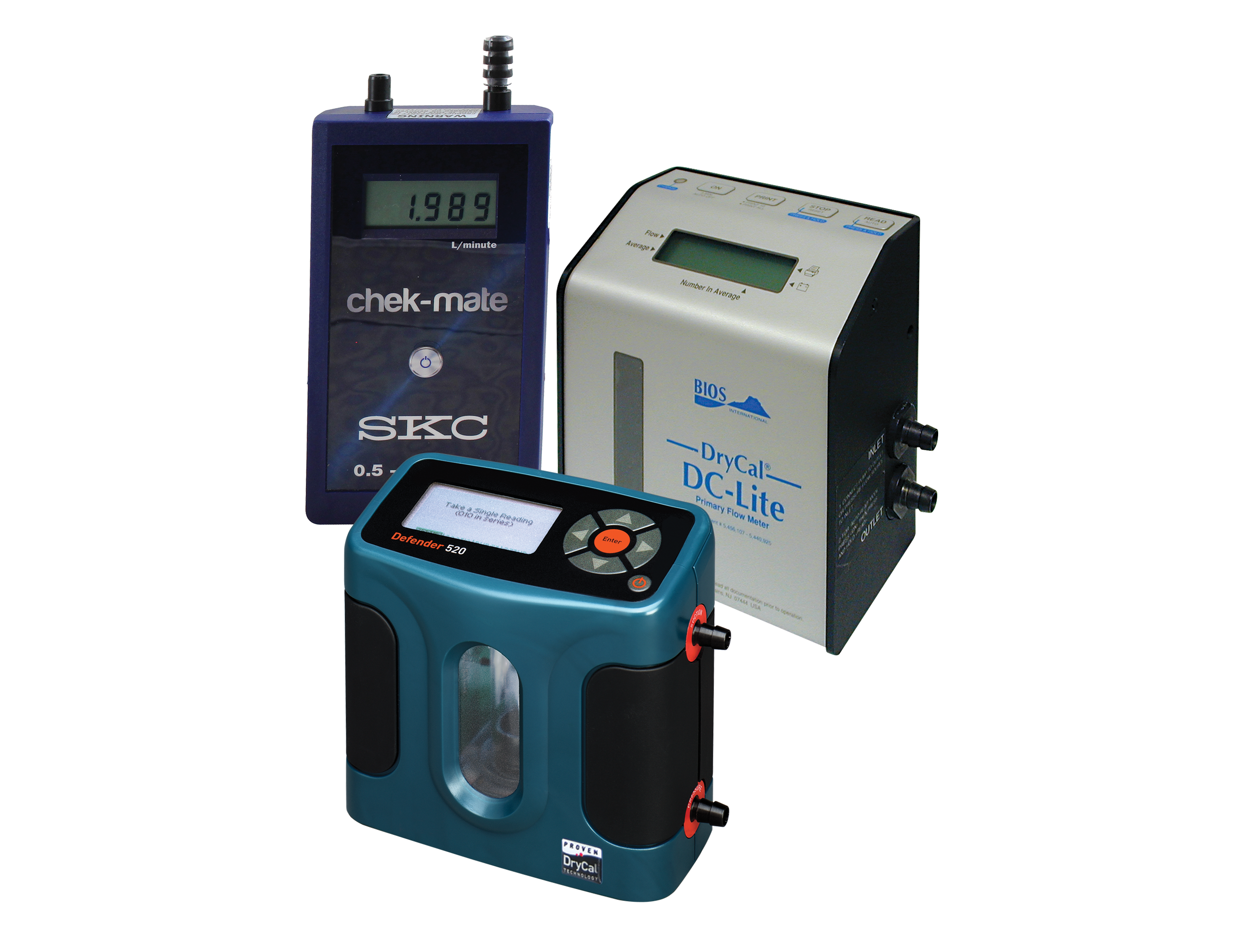 SKC Calibration and Certification Services
Proper calibration of your flowmeters will help to maintain the integrity of your air monitoring programs and stay compliant with quality management systems. SKC's ISO/IEC 17025:2017 accredited calibration laboratory provides fast, cost-effective calibration and certification services for most types of flowmeters. Choose from two service levels: NIST Traceable Service providing basic and cost-effective calibration of gas flow devices or ISO-IEC 17025:2017 Service for calibration of devices under the scope of SKC CAL Lab's ISO/IEC 17025:2017 accreditation. This premium-level service is designed for organizations requiring an internationally recognized calibration certificate or additional quality assurance for their calibration results.
Ready to get started? Just complete the SKC Calibration Request Form and our dedicated Calibration Lab staff will contact you with a Return Authorization (RA) number. Remember the RA number must be included with the equipment when it is returned to SKC. Questions? Contact skcorder@skcinc.com.