SKC Service Options for Instruments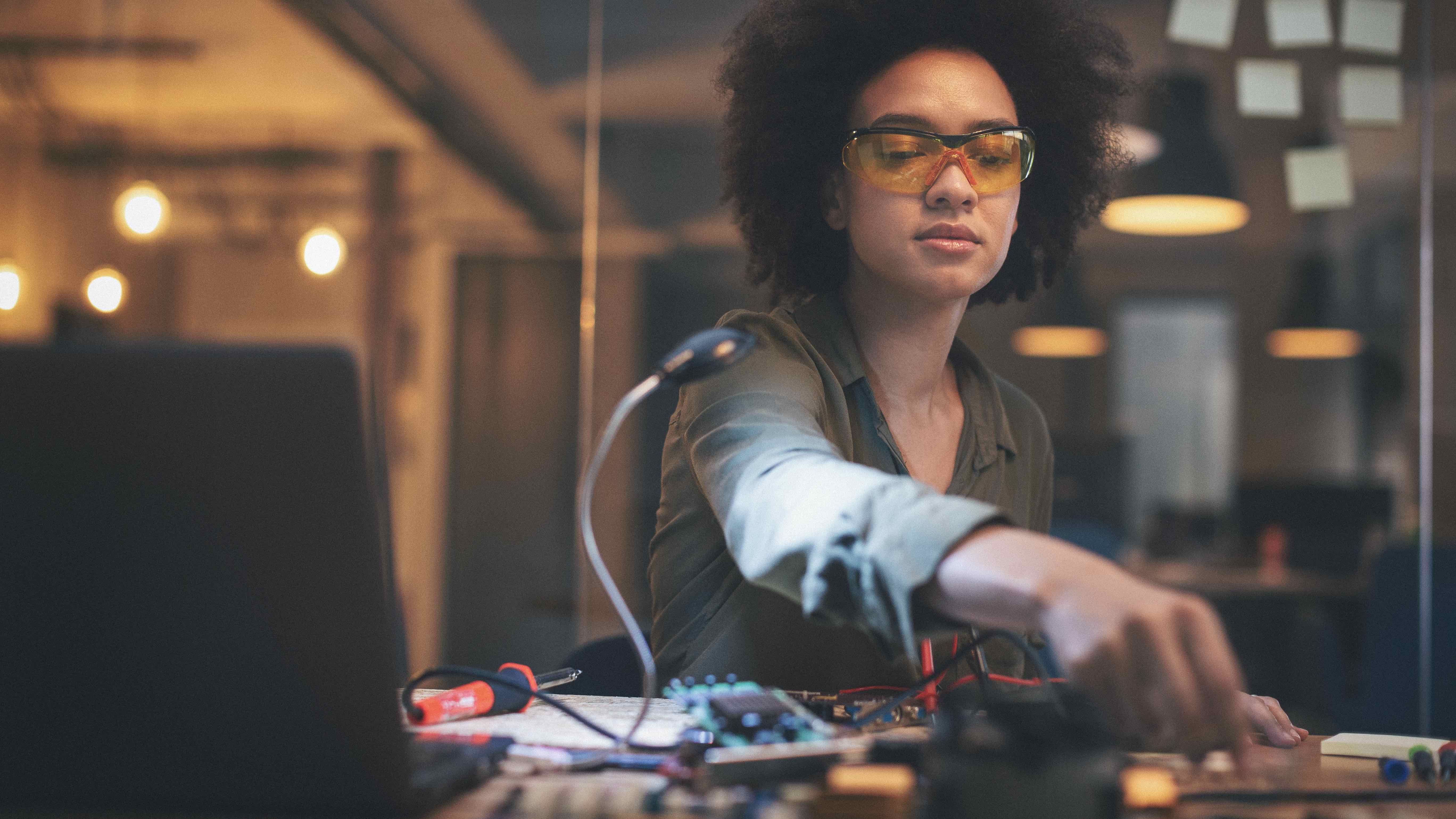 SKC offers two service options for your sampling pumps and other instruments. Whether you need a basic evaluation of your equipment or a thorough inspection, calibration, and replacement of expendable parts, our in-house technical experts can help.
Ready to get started? Just complete the SKC Calibration Request Form and our dedicated Calibration Lab staff will contact you with a Return Authorization (RA) number. The RA number must be included with the equipment when it is returned to SKC. Questions? Contact skcorder@skcinc.com.
SKC Standard Service/Repair
Even quality equipment like SKC pumps and chargers need occasional service or repair. No one knows SKC equipment better than SKC -- the people who make it. The SKC Service and Repair Team offers over 50 years of knowledge and experience combined with genuine SKC parts to keep your SKC equipment in prime operating condition.
Standard SKC Service/Repair includes inspection, replacement of expendable parts (including stack if needed), and recalibration. Standard service does not include motor, battery, or control board replacement; additional fees will be added for these components. SKC will contact you for authorization.
Prices vary based on the part number. Contact skcorder@skcinc.com for a quote.
SKC Basic Equipment Evaluation
Basic pump evaluation service includes inspection and evaluation of battery and pump performance. If possible, pump will be recalibrated to factory condition. Pumps should be in working order and free of major defects such as cracks or missing parts. A certificate with all test results will be issued at the end of the service. Additional fees will be added if the pump fails testing or needs replacement parts. SKC will contact you for authorization before proceeding.
Eligible pumps include:
AirLite
Pocket Pump
XR5000
Pocket Pump TOUCH
AirChek TOUCH
AirChek 52
44XR
PCXR4
PCXR8
Basic Pump Evaluation Fee ........................$ 100.00/ea