BAND V2 Connected Personal Heat Exposure Monitor  
Expanding Solutions for Industrial Hygienists and Other OEHS Professionals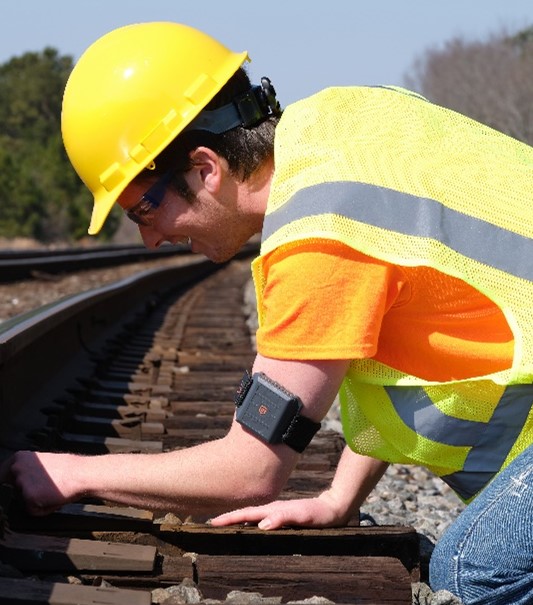 Attorneys general from seven states have called for OSHA to issue an emergency temporary standard to protect workers from heat exposure. As warmer work seasons approach, so does the need for easy-to-use, reliable tools that keep workers safe from heat injuries. injuries caused by heat stress. In addition, an April 2022 OSHA National Emphasis Program (NEP)--Outdoor and Indoor Heat-related Hazards was established to identify and eliminate or reduce exposures to heat-related hazards, both indoors and outdoors, resulting in illnesses, injuries, and deaths, through inspection targeting, outreach, and compliance assistance.  
Occupational heat exposure is a global issue and has been a challenge to monitor. Tools like Wet Bulb Globe Temperature (WBGT), heat index calculators, and wearable physiological monitors provide a more in-depth way to monitor and analyze worker conditions. Using all the tools available helps to prioritize worker safety without decreasing productivity. With that in mind, the award-winning SlateSafety BAND V2 is a valuable tool in the wearable physiological monitor category.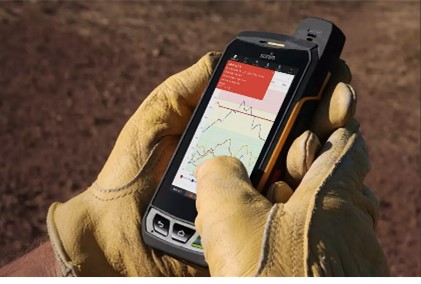 The SlateSafety BAND V2 is an arm-worn monitor that provides 24/7 connected real-time physiological monitoring of heart rate, exertion levels, and core temperature. The SlateSafety platform acts as an early-warning system for heat strain and overexertion to help prevent heat-induced injuries. This easy-to-use technology can optimize work/rest cycles for workers in extreme heat, which promotes safety and OSHA compliance while maintaining productivity. The powerful web-based platform maintains connectivity and the new Go Mobile App lets you keep an active eye on your team. Keep your workers connected and protected in real-time with this easy-to-deploy solution.
BAND V2 - A Tool to Serve All Industries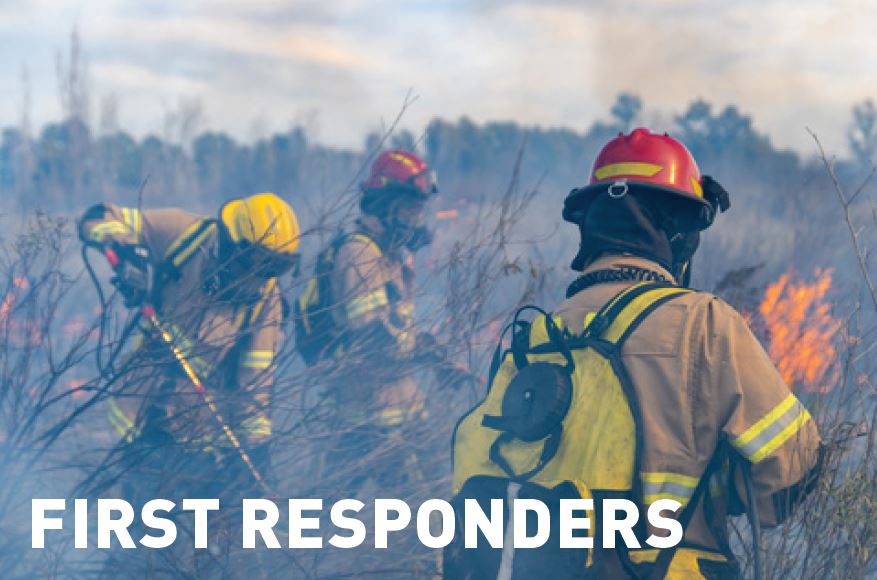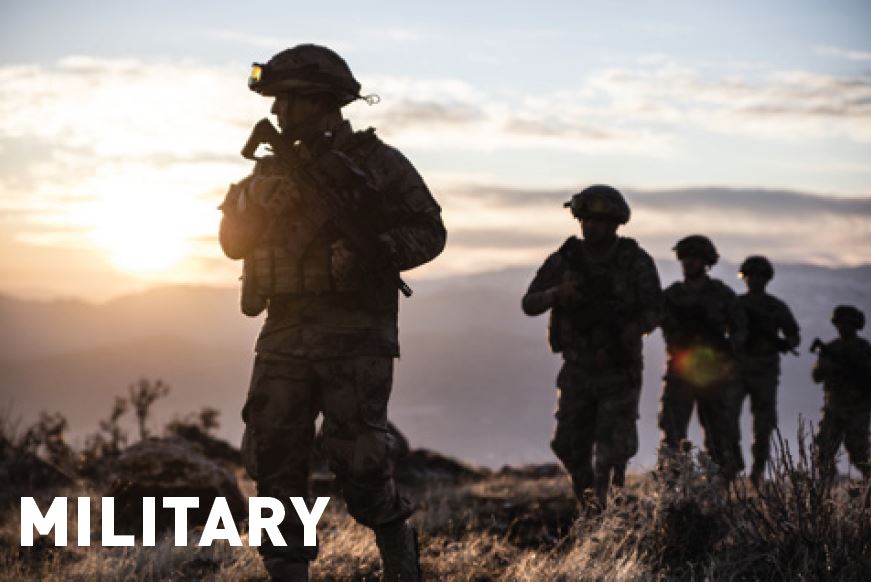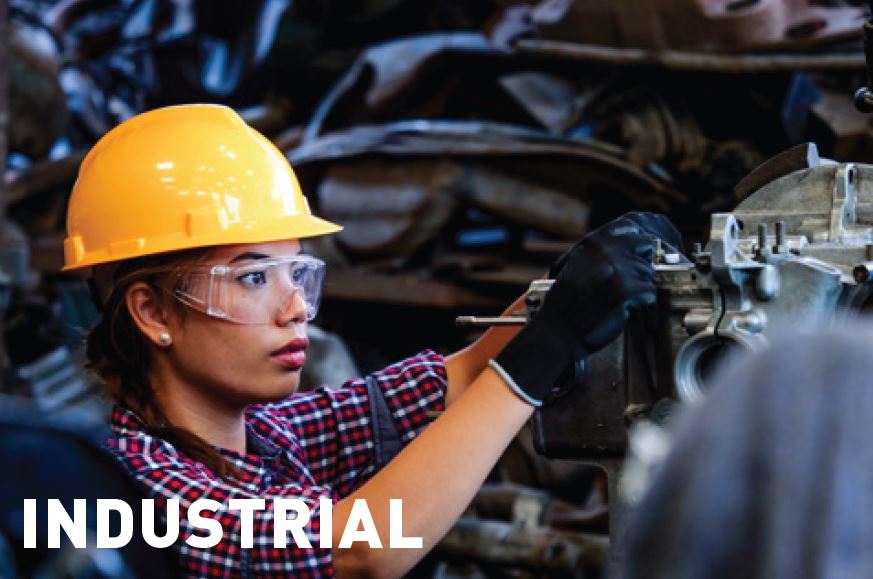 BAND V2 in Use at ucor! 
BAND V2 is deployed in many industries and sites. Read about BAND V2 in Use at UCOR. Check out the BAND V2 featured on NBC Nightly News. 
How Does BAND V2 work? 
The BAND: Workers wear the lightweight, comfortable, and secure armband unit on the upper arm. It feels much like an Apple Watch! Sensors measure worker heart rate, core body temperature, and exertion levels while he or she works. The BAND V2 alerts both the worker and you when it reaches the threshold you set (or use the ACGIH® physiological monitoring threshold) so that you can take immediate steps to keep the worker safe.  
The Platform: The powerful and intuitive web-based platform maintains connectivity so that you can monitor teams of workers, analyze trends, manage exertion levels, and automate work/rest cycles. 
The Go Mobile App: Provides snapshots of your workforce's biometric data at a glance and allows you to view nearby devices in cell-denied areas on your phone or tablet. See the video walk through. The SlateSafety Go Mobile is available in the App Store and Google Play. 
View the SKC WebIH Webinar here! 
Learn more about the BAND V2